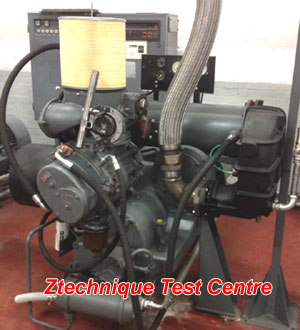 We test all customer Z elements as they arrive here and as they leave after refurbish
When your worn element arrives here we normally carry out a running test to establish the condition of the air end that you have returned to us and output performance.

Armed with this information we can quickly assess the information recorded from your air end and then advise you accordingly the necessary actions we would need to carry out to restore your element to refurbished condition.

After tear down we check rotor condition for wear and if necessary we would replace the rotors with new screws, this is particularly important if your air end is to be used as the HP stage. In stage 5 /6 sizes and providing the screws are in good re useable condition we can repair and re coat your existing rotors to keep your repair costs to a minimum.

Castings are checked and pressure tested and after shot blasting crack tested. Elements that have been on open tower water circuits often suffer badly over the 5 to 10 year period and can often be rejected in favour of advising our customers to choose a NEW Ztechnique element. Compressors that have been on closed circuit cooling system with glycol and corrosion inhibitors added suffer the least corrosion and are often able to be re used.

If you want to discuss any of the above with our Technical team you can email us at sales@airhire.co.uk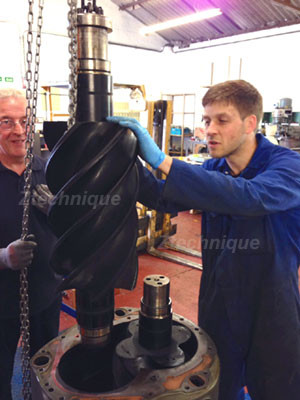 Tear down area
Each element is carefully taken down and examined before the next stage of cleaning and measurement.

Each item of data is carefully recorded to be used to cross refernce on the build up stage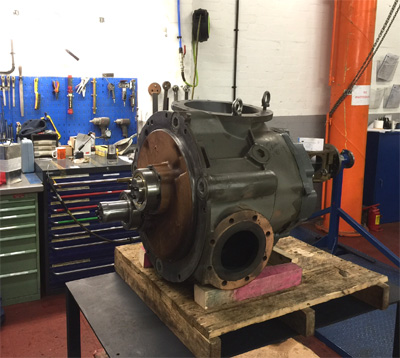 Stage 5 Inspection area
Here we are inspecting a customer stage 5 Mk2 element prior to tear down.

Its Importatnt we understand the condition of the customers element prior to tear down with a 1 hour run test and casting inspection.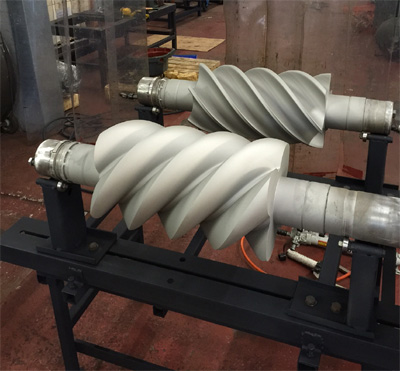 Shot Blasting the Main Casting & Rotors before Inspection & Coating
Each Casting is carefully shot blasted to remove the old coating and paint.

the casting is then moved to the testing area for pressure test and internal contamination checks and purging and crack testing.

We always check the accuracy of the casting before continuing with the refurbish and report any issues to our client.

Rotors and castings found to be worn are rejected.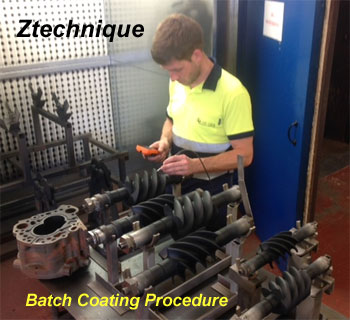 Batch Coating Rotors and Castings for refurbish of Z elements
Here you can see a batch of Z Element rotors undergoing the coating process.
Our engineer is carefully checking the coating process (thickness) of the coating has been applied correctly and each measurement is added to the QC data we keep for every air end rebuild.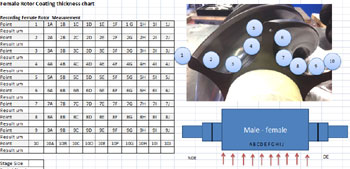 Each point checked on the Rotors and Casting is logged
Here you can see our log file for the female rotor in this case. the measurements are taken all along the flutes and inside the curvature of the flutes also. Once we are happy the coating has been applied evenly we move to the assembly stage.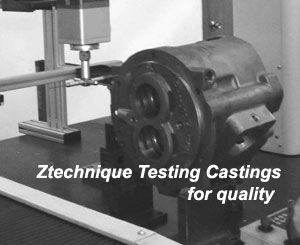 Testing the quality of the Donor Casting is Essential
Testing the cleaned rotor casting for wear , cracks or corrosion is very Important to consistent quality of the refurbished product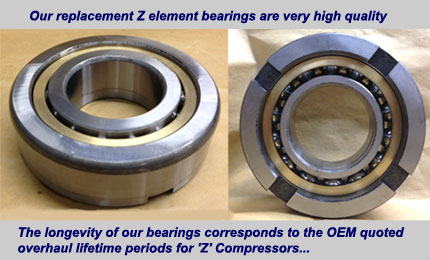 The Importance of choosing the best NEW bearings
Our refurbished Z elements have high quality NEW bearings Installed on the entire range with the same 4 point bearing design as the SKF bearings that the OEM use.

Our bearings are European Manufactured and have proven highly reliable in service and have equal to OEM claims for longevity.

Providing normal running temperatures and pressures are maintained and environmental conditions are within limits our refurbished elements can surpass 40,000 hours run in service.
Replacing Seals and Bearings Z elements
All worn internal parts are replaced with parts engineered and manufactured according to Air Hire's highest quality standards. As a result, you can enjoy a comparable element performance for much less than the cost of a new air end element from the OEM.

We replace all of the seal assembly's and bearings with new parts to ensure 100% oil free performance is ensured.

Contact us now for a quotation for New Ztechnique elements and Refurbished Elements clcik here email
Rotor Balancing
Rotor Balancing is Important after cleaning re coating and each rotor is also re meshed for any high spots in our rotor meshing tool.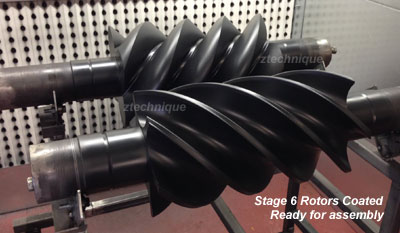 Z Service Stage Refurbishment Process
After coating application and assembly we test all our elements at our test centre and check the timing gear syncro has been maintained. here you can see one of our stage 4 element rotors assembled and ready for test run

Our coating is proven in service to cope with temperatures and pressures during normal use of your ZA ZT ZR ZE compressor.

The Male and Female rotor ar coated and baked with a high grade coating that has proven over thousands of rotors to be very reliable and robust..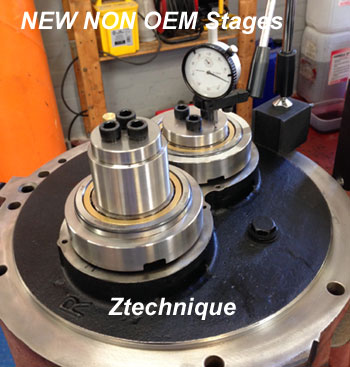 Assembly by Trained Engineers
The refurbished element product is assembled using fully trained engineers to high standards ready for performance testing the next stage in the rebuild process
Our NEW Ztechnique elements all have new rotors
Here you can see new rotor stels about to be machined..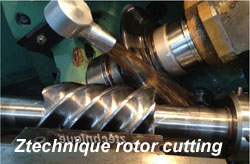 Ztechnique rotor cutting at our facilitys
Investment in NEW rotors for all sizes of NEW Ztechnique elements is essential for quality

Our refurbished elements , stage 1,2,3 sizes have new rotors fitted as standard with optional rotor replacemnets on stage 4/5/6 sizes.

New Rotors ready for final machining
Our rotors approach final machining and are about to be checked for rotor cutting quality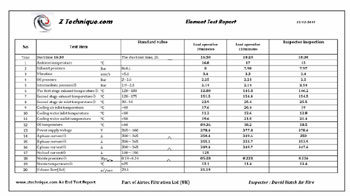 All our Elements are tested and provided with a 'Oil Free' TEST Certficate
The refurbished element is now ready to ship to our global customers having been throughgly tested at our UK element Test centre (Ztechnique)

Tested for Vibration
Tested for Output
Tested for Intercooler pressure parameters (High Pressure Elements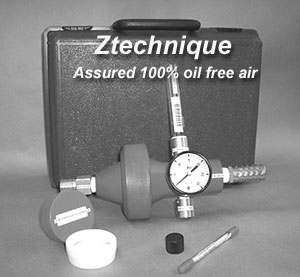 100% Oil Free Air Testing is available
We are able to test your air quality post Z compressor overhaul with a Quality Air test to British Standards.

ISO 8573 Air Testing
The ISO 8573 standard consists of purity classes for contaminants in compressed air: particles, water, and oil. In addition, ISO 8573-1:2010 also identifies microbiological contaminants. The ISO 8573 purity classes can be used to describe the quality of a compressed air system or to specify the required quality for a precise application. Compressed air specifications should meet product performance requirements.

To be sure your air is 100% oil free from our Ztechnique Elements this additional service is available...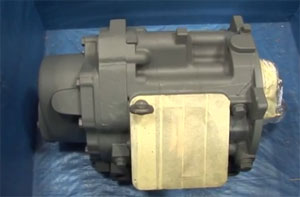 Elements are carefully Packaged in Ztechnique crates
Each Element is crated with Ztechnique identification and for overseas export fumigated wood
Pinion Fitting Instruction and TEST Reports
Each Element we prepare is provided with a USB stick with all the relevant data from your rebuild on the memory stick

TEST REPORT
PINION FITTING INSTRUCTION
VIDEO OF PINION FITTING
COMMISIONING SHEETS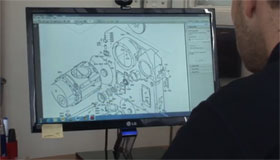 And when you need support we are ready for you
Whenever you need us we are just a phone call away to our global customers.
With less than 2% warranty in 2013 we are poised to improve still further the quality of our products in 2014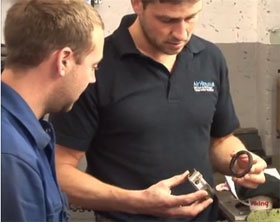 Z Training for Distributors and Customers
If your in need of Z training or our fitting service we can carry out both for you on request.

please contact us at 00 44 (0)1744 733211 for more Information and prices

E Mail us Now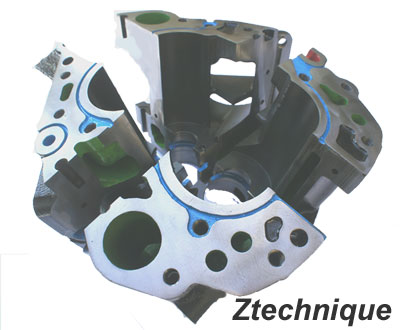 Get Inside our Ztechnique products
Our Ztechnique training courses get you to the heart of our air ends and products