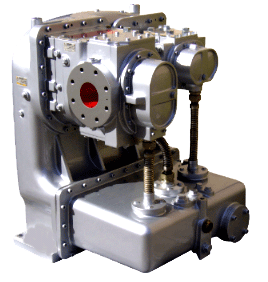 Air Hire introduce the NON OEM Refurbished GHH OIl Free Element product 2017
Since 1987 our company has been at the forefront of alternative oil free parts and service. In 2009 we chose to produce a range of alternative Atlas Copco Z elements that has been extremely successful in the alternative spare parts and service market.

We are about to launch a range of refurbished GHH oil free elements covering the single and two stage range of GHH models. 19-04-17

Our Worldwide distributors will shortly be able to offer you these products that includes

New rotors manufactured in house
New Bearings
New seals (oil and air)
Proven long life efficient rotor and casing coating from Ztechnique.

All our products will be tested in our UK dedicated air end test centre for two hours' duration before issue with complete install instructions for the install engineer on correct pinion install, etc.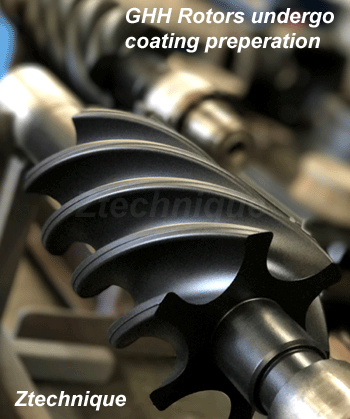 Element Assembly
Our coating has proven over 50,000 hours plus to be consistent in quality.

Shown here the female rotor for a GHH oil free element undergoing coating and oven preparation.

Our precision in applying the coating to exactly the correct thickness has been honed over many years in our business.

Come see us at our UK Merseyside facility...



Replacement Oil seals for GHH Elements (NON OEM)
Essential to remaining a 100% oil free product is the heart of the element the reverse scroll oil seals...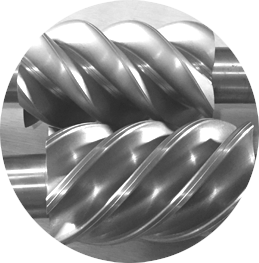 Our International Distributors
Our current distributor network covers..

USA
Canada
Ireland
United Kingdom
China
Indonesia
Malaysia
Sweden
Denmark
Benelux
Finland
Russia
Australia
Brazil
UAE
Saudi Arabia

Airtec Filtration & AirHire.co.uk Oil Free & Oil Flooded Compressor Spares