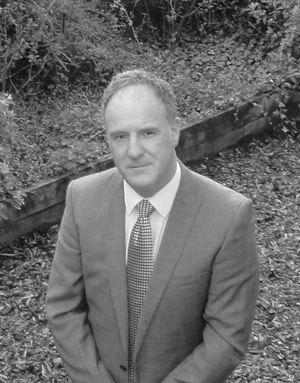 Knowledge is Key to success in Oil Free Service
Hello I am Mark Whalley Managing Director of Air Hire part of Airtec Filtration Ltd

Our experience of Atlas Copco Oil Free Z and MD equipment spans over 30 years duration and we are amply qualified to help you service and repair this type of equipment

Our training programs have escalated in 2017 to operating approximately four per annum training programs for Z oil free and MD dryer service.

ZR ZT ZE ZA MD etc training course requests have been flooding in since the opening of the training centre in Merseyside in 2010.

Our trainees so far have come from as far as Thailand, Malaysia, Poland, Russia, and South America , Australia, Hingary, Indonesia , Slovakia , Sweden, Denmark, Czech, to name a few.

Regardless if you're an end user or potential dealer you can benefit from Z and MD training.

For more information contact me Mark C Whalley and we can arrange a quotation to meet your exact needs. e-mail me

My Regards

Mark C Whalley
Sept 2020 Our French customers loved the recent in depth Ztechnique training school
During the last 12 months we have carried out several training schools for a very large International customer with engineers in European countrys such as France, Spain, Portugal and Italy as well as French Guyana engineers.

The feedback regarding our training was excellent.

" Our training schools have been a runaway success in the last few years, but with Covid 19 halting international travel we have to be creative with how we undertake future training schools by utilising video technology and Teams for example. We are confident that using these training tools we can continue to support our customers into 2021 and beyond. " Mark Whalley BDM

Can we help your business with Atlas Copco oil free training skills ? click here to email us
FREE Ztechnique video training on Atlas Copco Z compressors




Ztechnique Atlas Copco ZR 132 Training video. Part One from Mark Whalley on Vimeo.




Contact us for more details on Z and MD training courses in the UK and overseas in 2019 Email us now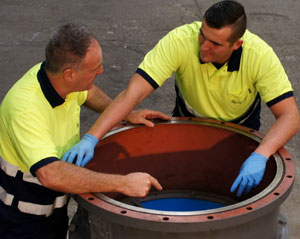 Become a Partner with Airtec Filtration Ltd (Airhire)
In 2010 we are offering service training packages designed to show you how to maintain and overhaul Atlas Copco ZR/ ZT/ ZA and MD dryer equipment.
Together with our vast range of NON OEM parts and Z Elements we can provide you with a total solution to enable your company to service Atlas Copco air compressors.

We provide

- Classroom Training on service and overhaul of Z compressors
- NON OEM compressed air parts for a range of Atlas Copco Oil Free Z machines
- Replacement Oil Free Z service stages with NEW screw options
- Retrofit control devices for Atlas Copco Z equipment
- Coolers and other metallic's for ZT / ZR Machines
- Hands on training on Z equipment at our Merseyside workshops

Get ahead now and talk to us about becoming a Airhire dealer e-mail us now



Get Inside a ZR !!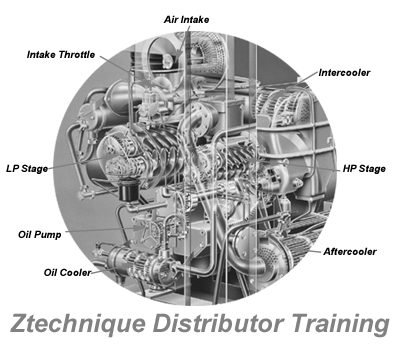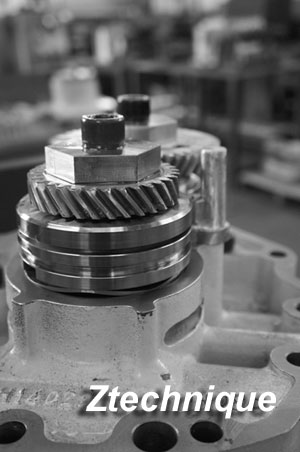 What Does the Training Cover on Z machines
Training your technicians is essential to provide confidence and make sure a 'right first time' skills are developed on oil free equipment like Z machines.

Our training courses provide practical and theory information.

If your going to install our Z elements and parts you need training, it's part of the esential package we push to our dealers and end users alike. No training NO warranty can be offered on our parts*.

The school runs for a 4 day duration.
* If you have Atlas Copco Z training you must prove this experiance to us prior to becoming a dealer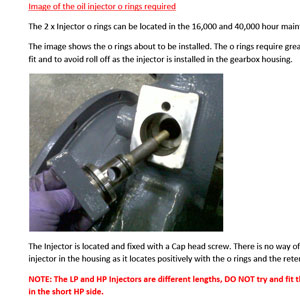 Oil Free Course Agenda Day 1
Classroom Introductions and review safety essentials

Classroom - Atlas Copco oil free product overview models , designations, planned maintenance, MD dryer components, terms.

Hands on - General Compressor overview and water and oil flow overview
Hands on - Inlet valve removal and rebuild


Day 2
Classroom - Theoretic Flow diagrams, load and unload principles and flows

Classroom - Individual Components identification, including all cooler components and inlet valve.

Hands on - Cooler maintenance disassembly and replace cooler bundles plus correct methods of pressure test

Hands on - Control Systems (Elektronikon)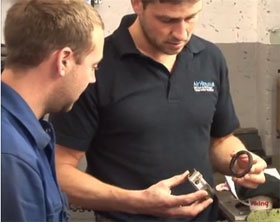 Day 3
Classroom - Element replacement criteria, gear replacement criteria, element installation and backlash measurements on both rotary screw and hook and claw oil free elements.

Hands on - Element Removal and installations including backlash measurements of Mk 1 and Mk 2 rotary screw element installation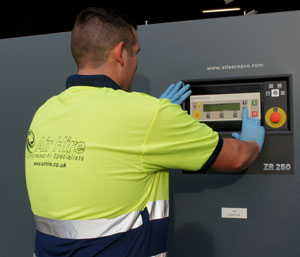 Day 4
Classroom - SPM Diagnostics
Classroom - Course Overview
Classroom - Certification Test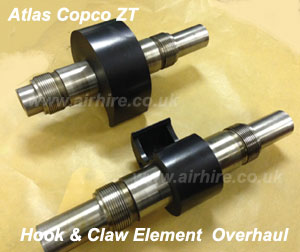 Special Tools
During the course you will be shown a number of special tools which are available from Air Hire.

For more information Z and MD course pricing please contact our Engineering Manager Mr Andrew Roberts e-mail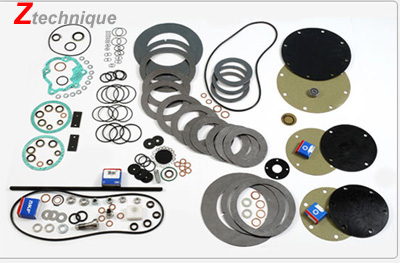 Service Kits and Overhaul Kits
We have a full support package to enable your team to buy Genuine and NON Genuine Oil Free Z parts from Airhire.

Our NON OEM products put you in a very competitive position against the OEM's backed up by great quality and service support from our Technical team.

e-mail for more information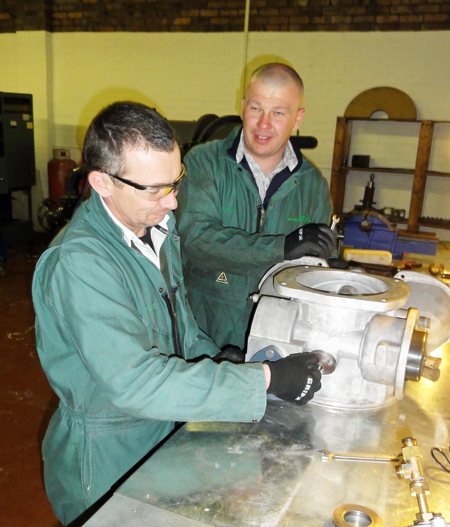 Air Products have taken part in our 2011 training on Z units
Why not send your engineers for Z training ? Air Products have and making significant savings on OEM service prices for parts and labour.